our values
at TREE, we put our heart into everything we do. from the way we work with our suppliers and our staff, to our efforts in giving back to the community and environment and, most of all, to the way we look after our customers – we do it all "from the heart".

we're firm believers in "profits with principles" and have spent a decade carefully developing deep, long-standing relationships with suppliers who share our values of honesty, integrity and a commitment to quality. we work with naturally beautiful solid wood that is reclaimed, recycled, or FSC™-certified to ensure that every TREE product meets the highest standards of eco-craftsmanship, plus we are devoted to keeping out forests replenished through our partnership with Trees 4Trees. learn more about our sustainability efforts here.
our suppliers are just one part of the story. we have a wonderful team of dedicated staff members who make up our TREE family. we're delighted when our return customers comment on the warm welcome they receive from staff who remember them and their last visit. it's these personal touches that make the TREE experience so special.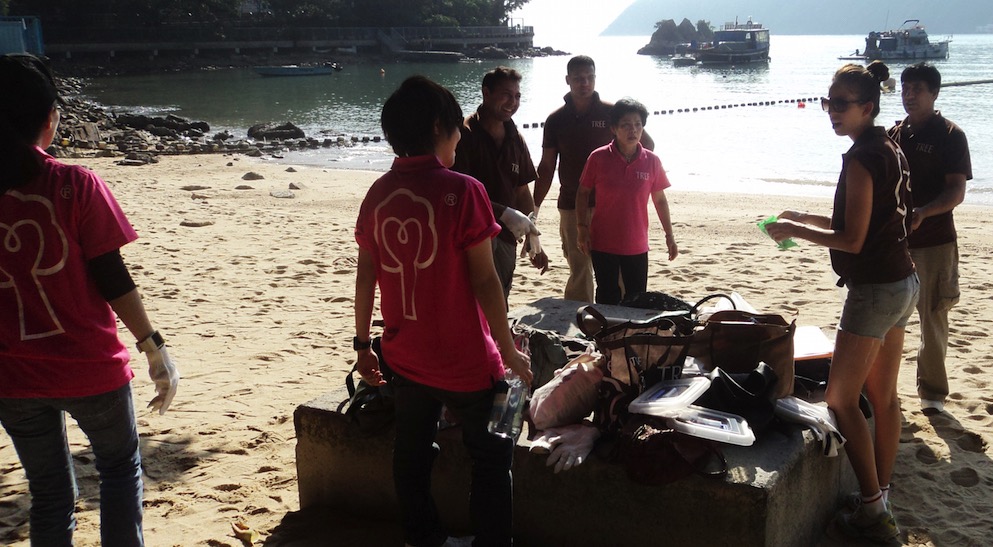 we know how daunting the process of creating a beautiful home can be – that's why we're dedicated to providing everything (from detailed advice in-store, to professional in-home installation and bespoke aftercare) to ensure a smooth, enjoyable experience from start to finish.
wherever you find a TREE store, you can be sure to find that "TREE experience" spilling out into the local community and beyond through our partnerships, sponsorships, and donations. find out more about how TREE is giving back from the heart here
with TREE, you can rest assured that you are receiving exceptional quality and a personal experience, all while helping to protect our planet's precious resources.
whether you are visiting TREE online or off, we hope that you find it as warm and comforting as your own home. because to us,
home is where the heart is