what's in a name?
the name 'TREE' is so much more than branches and roots - it is a symbol of life and growth, of strength and solidity. as a tree grows, it invites families to gather beneath its branches, to create new and enduring memories. in the same way, we create enduring eco-wood furniture with the strength to grow with you and your loved ones over time. we could not do this without the support of our wonderful team of staff and suppliers. take a moment to meet our team - the real branches and roots of our ever-growing family TREE!
each month, we give you the opportunity to get to know a member of our team a bit better, and pick up some top TREE tips in the process.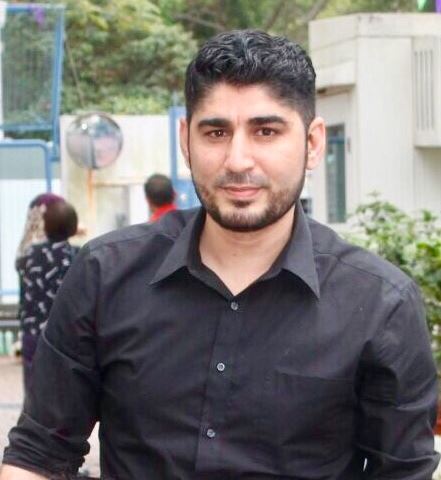 what's your name?

Shahid

what do you do at TREE?
I joined TREE in 2012. My journey started as a warehouse helper, then a delivery helper with a valid license and driving experience, then a driver for a few years, to my current position as Head of the Delivery team. My key responsibility as Head is to work closely with the sales team and warehouse team to manage schedules and ensure a smooth delivery process, as well as manage the warehouse and delivery team.
what is your most memorable TREE moment?
I've enjoyed many moments since I started at TREE, which feels like a family. Going to Beijing and being a part of the opening of TREE abroad was very memorable to me. I am very happy to be able to grow with the TREE team.
what is your top TREE tip?
To always deliver from the heart – we are just a call a way if you need any assistance and we will be happy to help anytime!