our story

in 2005, a young lawyer named Nicole Wakley left the corporate world behind her to pursue a passion for eco-wood that could not be ignored. fired up by the energy of vibrant Hong Kong, she founded TREE, bringing together contemporary design and traditional handcraftsmanship to create timeless furniture that would last lifetimes.
from doodles on a lawyer's legal pad, our first 'eco-chic' collection was born. with the precise lines, natural versatility and raw authenticity that have become our calling cards, the imperfect beauty of the recycled, reclaimed teak wood shone through. many of these first pieces, like the pared-down 'Husky' table and the clean-lined 'Breakfast in Bed' remain firm favourites today.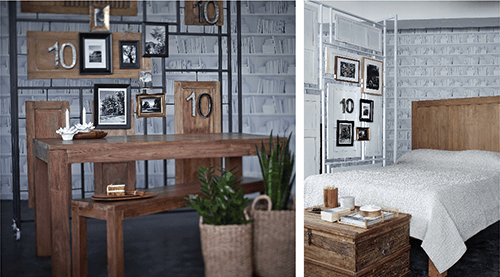 now, when you visit a TREE store you'll see cosy sofas, statement lighting and all sorts of individually unique finishing touches sitting alongside our sustainable/eco teak, oak and walnut furniture. as we've grown, so have our collections – we're continually inspired on our travels in Asia and beyond and enjoy nothing more than unearthing eclectic, handcrafted design and bringing it into our customer's homes.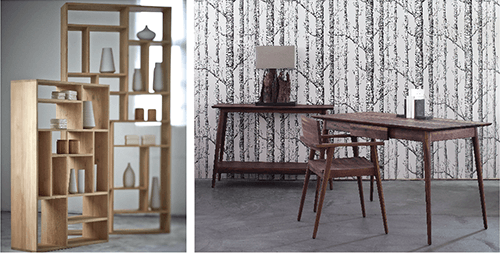 we've established strong partnerships with many organisations and charities over the years, holding true to our values and mission to give back to the earth and to renew the precious natural resources that we share. through our work with Trees4Trees, to date we have planted over 60,000 new trees - and counting! read more about how we give back, from the heart here.

ten years after TREE opened its doors for the very first time, with our three stores in Hong Kong and a much-loved TREE café, our story continues to unfold. welcome to TREE,
from our heart, to your home