giving back is not so much something we do at TREE as it is something we are.
the very core of our business is built around giving. we care deeply about the origins of the eco-wood from which our furniture is crafted. whether it is FSC™-certified, supported by donations to Trees4Trees (more on this below!) or reclaimed from abandoned Indonesian houses or boats, we protect and give back to our planet's natural resources through every single piece.

Trees4Trees (T4T) is an Indonesian non-profit foundation working to protect our natural forests. to date, TREE has planted over 60,000 trees and provided many jobs for local farmers and community workers. in celebration of TREE's 10 year anniversary, we've pledged to increase that number to 70,000! and we're committed long-term to ensuring this number continues to grow.
it's in our nature to want to help people in need in any way we can, whenever we can. TREE, along with our caring customer base, have helped communities recover from devastating natural disasters, from Nepal to Haiti and beyond. we work with local children's charities to put a smile on the faces of children facing hardship through special events and donation drives. because when it comes to helping others, both TREE staff and our customers share a heart for giving back to the world around them.

with TREE, you get more than a beautiful home – you get the peace of mind that comes from knowing that you're supporting a brand that has giving back at the heart of everything we are.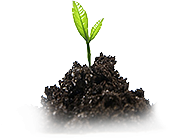 10
years of TREE
planting trees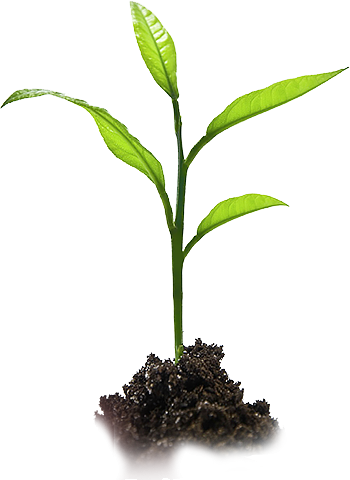 10,000
more trees to be
planted in 2016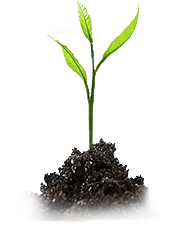 6,000
trees planted
every year